Bus Rental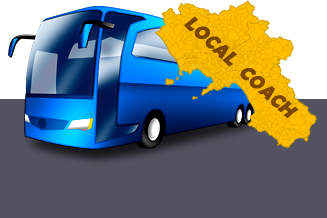 To meet in the best way the demands and the transport needs of groups, Matteobus has specialized in offering luxury coach hire with driver.
The greatest attention and care in the constant tests on our vehicles are the guarantee of a peaceful travel, both medium or long distance ones.
For journeys lasting more than 9 hours per day, the Matteobus always includes 2 drivers to be able to switch to driving, in compliance with Regulation EEC n. 3820 of 20/12/1985.
Maximum insurable values: € 25,000,000 on each bus.