Company
MatteoBus was founded in 1998 by Antonio Mariniello, who has always been active in the sale of LPG in tanks working for the companies Lumagas and Maringas. He then wanted to diversify his business and decided to invest in the tourism, and in particular in luxury bus rentals.
MatteoBus, a young company, established in Boscotrecase (Naples), at the slopes of Vesuvius, just a short distance from Pompeii, Oplonti, Herculaneum and the beautiful Amalfi Coast. Thanks to the professionalism and commitment of its staff and the intuition of its owners, it has succeeded in little time, having an important bus fleet and receiving great acclaim from its customers.
Thanks to its experience in the field of tourism services and the attention to customers, the company is able to offer a diverse and creative service, suited to the different needs of its customers. Punctuality and efficiency of the buses combined with elegance and comfort guarantee rest and relaxation in complete safety, in the most beautiful Italian and European cities: a decisive choice and definitely a winner.
The MatteoBus  has a diversified fleet consisting of buses from 35 to 56 seats for every kind of transportation need: business, conference and tourism.
Our offices are open from Monday to Saturday - 08:00 am to 7:00 pm. They are able to provide an excellent customer service thanks to the availability 24 hours a day of our qualified staff.
Our drivers are known for the high level of professionalism and their willingness to help also the most demanding clientele.
If you have already an idea of your itinerary, just provide the details filling out the form to receive a free quote and advice.
The world turns with us!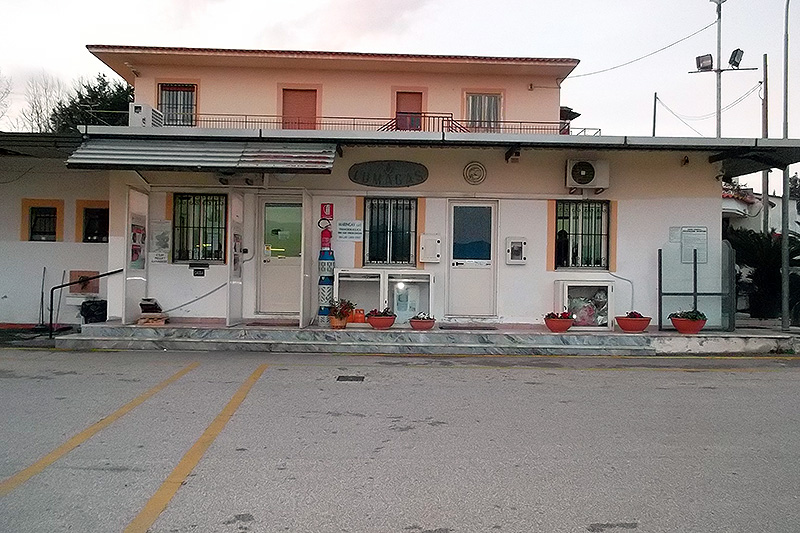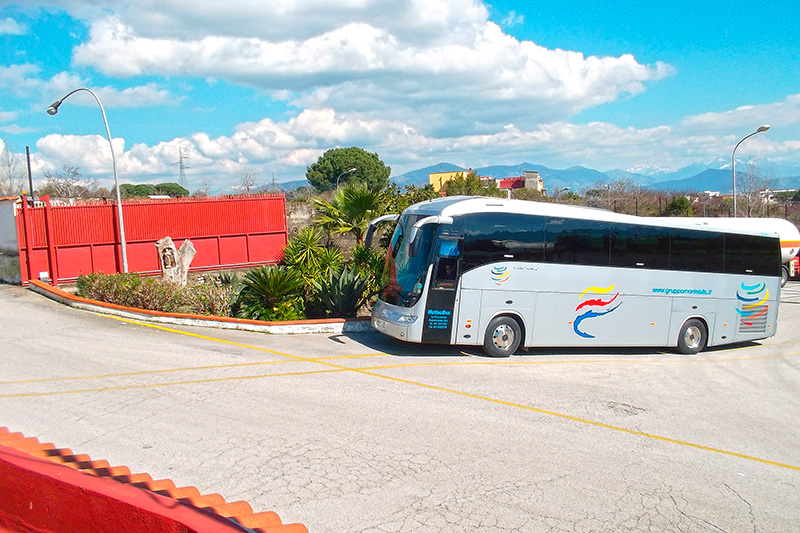 "Dreaming of traveling comfortably" is the invitation that MatteoBus caters to all its passengers, old and future customers.
Dreaming because Matteo Bus, already in the planning stage of the tour, makes a foretaste of the joy of discovering new places and emotions and the wonder in front of breathtaking and memorable views.
Travelling because the luxury buses make the itinerant tourism fascinating and because the road experienced in safety is the most exciting way to look at and enjoy the delights of new places.
Comfortably because Matteo Bus wants to make passengers feel pampered on its comfortable vehicles and enhance the pleasure of traveling with the attention and courtesy they deserve.
---
Who we work for
Italian and foreign travel agencies
Italian and foreign tour operators
schools
academies
individuals
sports clubs
municipalities
tourism organizations
club (lions, rotary)
state, private and religious associations